COOL IS BEST
®

WORKSHOPS ARE FUN
and teachers and students love them
Be aware of themselves, their surroundings and others

Think in a way that is helpful to them and to others

Manage their emotions

Make better decisions

Achieve their goals more easily
Behave responsibly

Have high self-esteem

Be assertive

Create better relationships

Resolve problems and conflicts
SKILL 2: DID YOU KNOW THAT THERE ARE TWO WAYS TO THINK?
THINKING HOT MAKES ME FEEL WORSE; THINKING COOL, A LOT BETTER
This student now knows that – and her life will be very different from now on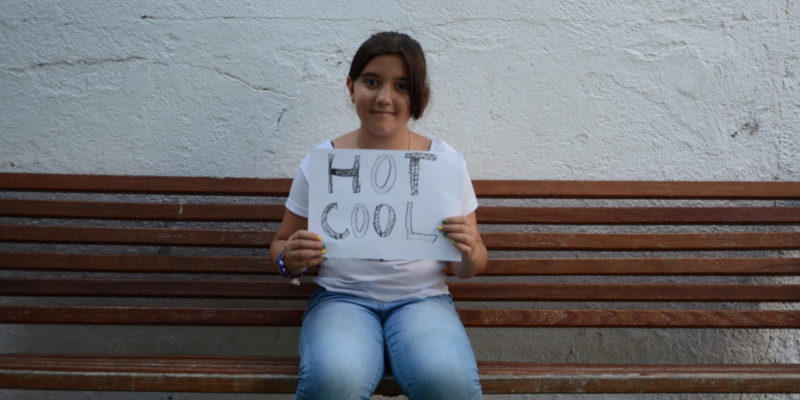 WE MEASURE RESULTS
The platform generates automatic reports with graphics in real time based on questionnaires completed by teachers and students before and after the workshops.
INTERACTIVE E-BOOKS GIVE PRACTICE
and encourage useful reflections on the skills
MOTHER AND FAMILY WITH THE INTERACTIVE E-BOOKS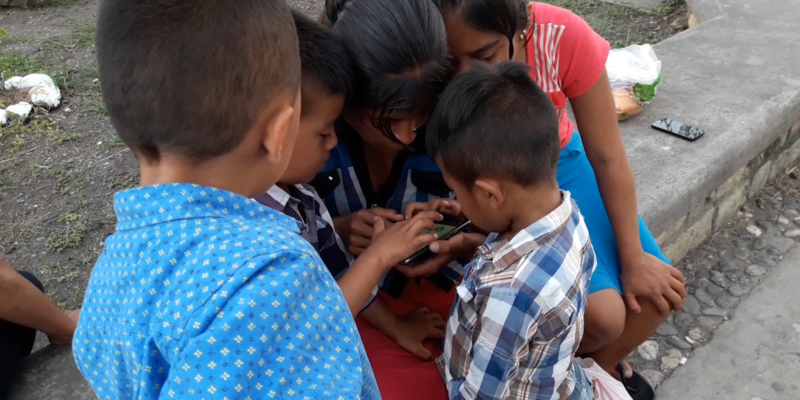 A TEACHER TALKS ABOUT CIB
WHAT THEY SAY ABOUT COOL IS BEST

With the students it was a very creative process. Their self-esteem improved greatly. I showed them how to be better people and how they can handle different situations.
- Secondary teacher, 2020

This knowledge has been very useful for me and my family because we are putting CIB into practice especially during this pandemic.
- Mixed rural school teacher, 2020

"The experience was extraordinary for the young people."
- Secondary Principal, 2018

"We have seen an exceptional improvement in the self-regulation of students."
- Primary Teacher, 2018

"The 6 skills have helped me greatly personally."
- Primary Teacher, 2015

"The assessment of these sessions has been very positive both at the group and individual level. There have been important changes in the dynamics of the class."
- Secondary Principal, 2015